Your family's paws in our caring hands

Your family's paws in our caring hands
Beach
+

Bay

Vet

Founded in 2018, Beach + Bay Vet proudly carries on a 30 year tradition of service to the Empire Bay and Central Coast community, and their family pets.

Our aim is to provide honest genuine care for the four legged members of your family.

We are always happy to have an open and honest discussion about your expectations of us and of what we can do for your families animals.
Payment Options Available
Beach + Bay Vet has a number of payment options available including cash, credit card and EFTPOS facilities, as well as buy-now and pay later alternatives.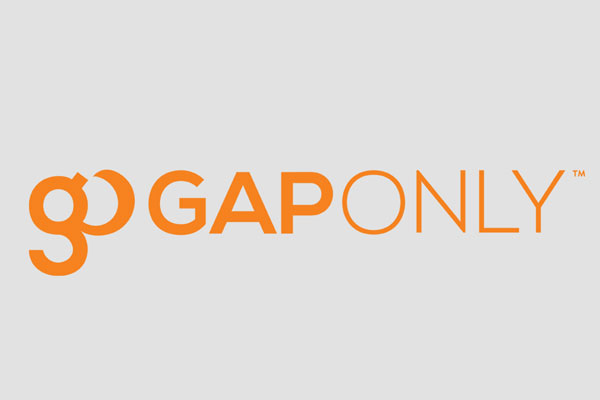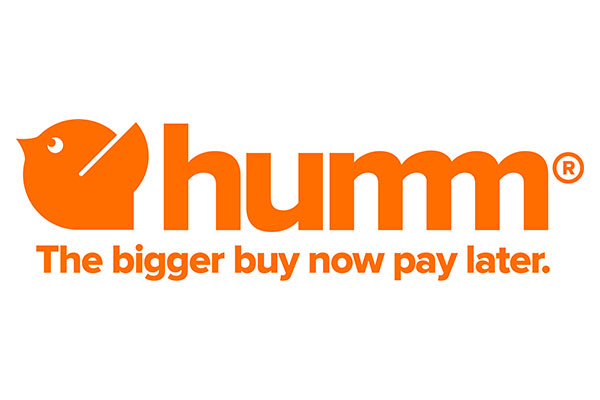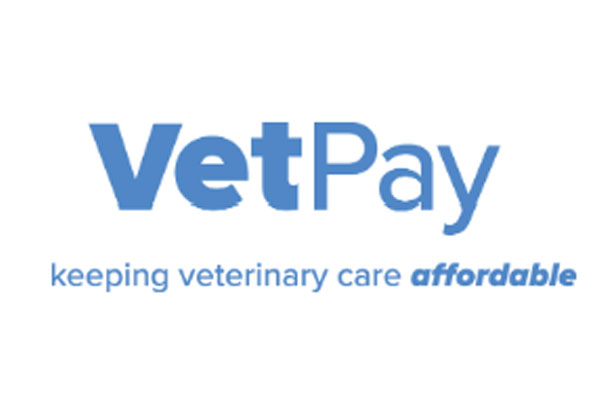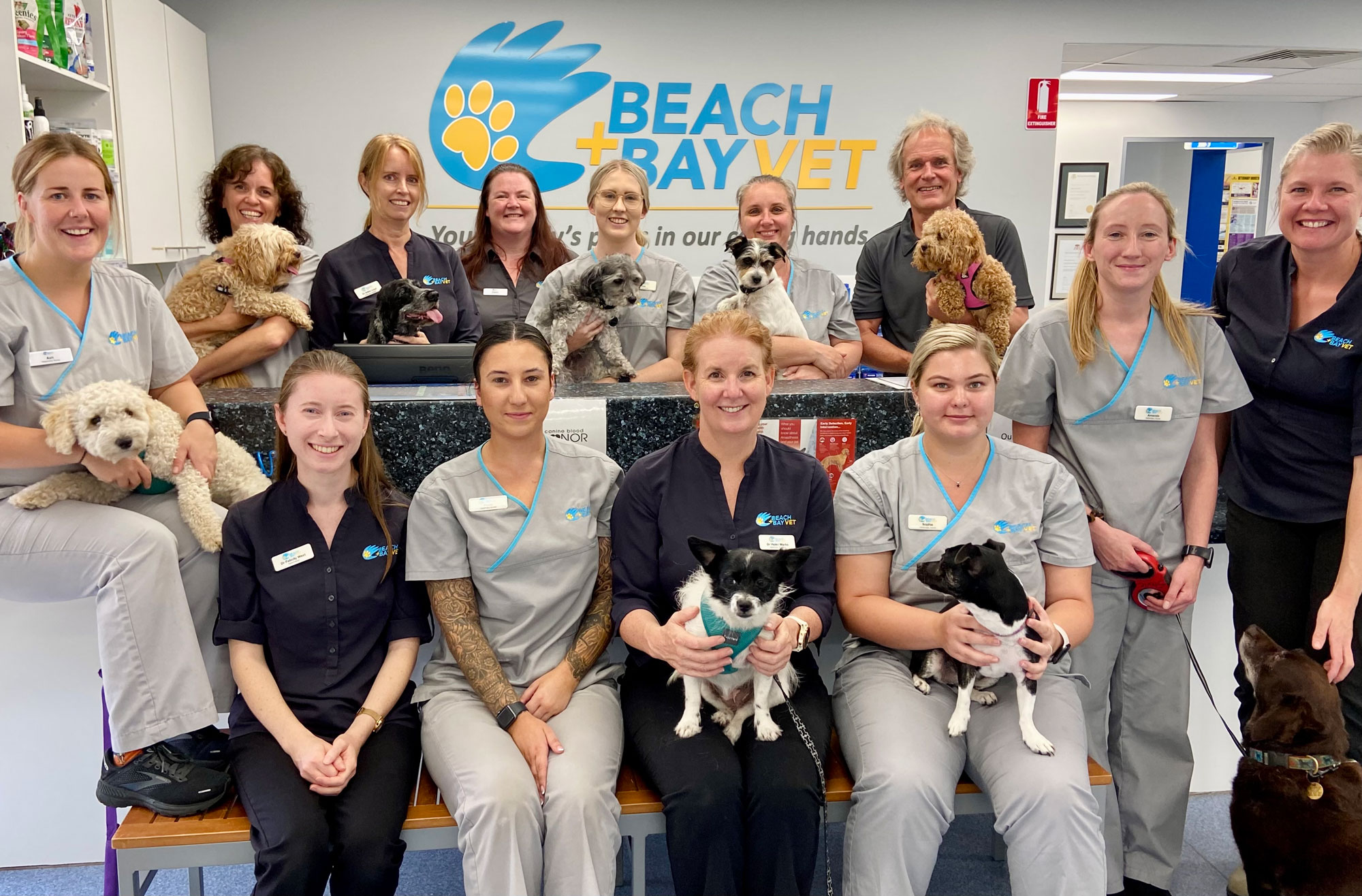 CONTACT BEACH + BAY VET TODAY
We are a full service general practice whose services include general health care, vaccinations, puppy preschool, orthopaedic surgery, dental surgery, emergency care, full in-house biochemistry and clinical pathology.
We pride ourselves on staying up to date with the latest veterinary knowledge and services. Attending and sharing continuing education conferences, seminars and practical workshops is a compulsory part of every veterinarian's contribution to Beach and bay. Though our vets are so passionate and interested that they'd do it anyway!

Beach and Bay Vet is an inclusive and welcoming space for everyone.
★★★★★
"Like a breath of fresh air"
"I have lived on the Coast for 11 years and have tried a few Vets in the area with both my cats and dogs. This Vet practice is like a breath of fresh air. They are very helpful and only want the best for your pet and actually listen to your concerns and offer great advice. I would definitely recommend them and have made the swap from my previous Vet practice."
– DJ, 5-Star Google Review
★★★★★
"We'd recommend them to anyone"
"The staff were kind and caring all through the whole process in a warm and professional way. They take the time to listen and understand and were gentle with our cat. They were like this with us but when I was at the vet, I also found that they were like that with others. Our cat had a minor procedure. However, they phoned the next day to check that everything was okay. The charges were affordable, fair and transparent. I feel like we were in good hands. We will definitely take our cat back there when we have to. We'd recommend them to anyone."
-Malvina A., 5-Star Google Review
★★★★★
"Thank you"
"Adele & Matt so caring for my Rotti girl as she could not stand on her back legs – Adele came to us. Before & after consult they called checking in on her to make sure she was alright. I highly recommend them if you want a caring, compassionate & professional to ensure best outcome for our babies. Thankyou Adele & Matt"
-Gai S., Facebook Recommendation
★★★★★
"I would not trust anyone else"
""Alice was our vet at a previous practice. Even though this practice was 2 minutes from our house, we very happily followed Alice to her new practice 20 minutes away. Alice is the kind of vet you'll happily travel for. Alice has performed surgery on our two dogs and one of our cats. Alice remembers our pets and genuinely cares about their progress. I would not trust anyone else with the care of our pets.""
– Crosbi K., Facebook Recommendation

JOIN OUR MONTHLY NEWSLETTER!
Keep up to date with pet care tips, clinic updates, latest industry news, seasonal pet concerns and more.

 Beach and Bay Vet is an inclusive and welcoming space for everyone.
LOCATION
436 Empire Bay Drive
Empire Bay NSW 2257
OPENING HOURS
8:30am – 6pm Monday-Friday
8:30am – 1pm Saturday
We acknowledge the traditional owners of the land on which we live and pay our respects to elders past and present.