At Beach and Bay Vet, we recommend regular health checks for your pet to give them the best care throughout all stages of their life. Not only do we love seeing them and having some cuddles, but this is a great time to proactively spot any changes that aren't always so obvious to an owner who sees them every day, such as:
body condition (overweight, underweight or ideal)
dental health
any behavioural concerns
any new lumps
joint comfort in older animals
any gradual changes in eating/drinking or toileting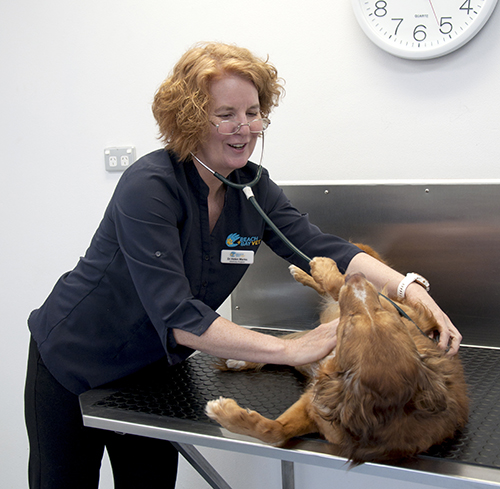 During a general health check, which normally lasts about 20 minutes, we will ask you questions about your pet's health, weigh them, and perform a full physical exam.  For young dogs and cats, it's best for this to be done annually (and it can often be combined with your pet's yearly vaccinations). In older pets (cats > 10 years old, dogs >8 years old) and rabbits/guinea pigs, ideally we would perform 6-monthly checks, as changes can happen more rapidly in these animals.
If any abnormalities or changes are found during the course of our examination, we will discuss these with you, and make some suggestions of any follow-up treatment or diagnostics that would benefit your pet.
In pets with chronic health issues, e.g. heart disease, kidney disease, hormonal imbalances or arthritis, we often advise health checks every 3-6 months, depending on the progress of their particular issue. We may suggest performing intermittent recheck blood tests or imaging, to ensure your pet is getting the most appropriate care for their illness.
During a general health check consultation, we are also happy to answer common pet health care queries, such as:
appropriate diet and food quantities
appropriate exercise
suitable parasite control routines
breed-specific issues to monitor for
maintenance of dental health
should I get pet insurance?
Please phone us at Beach and Bay Vet if you would like your pet to have a general health care check.
Low Stress Handling Certified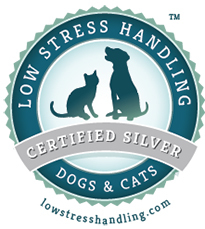 Beach and Bay Vet is an inclusive and welcoming space for everyone.
LOCATION
436 Empire Bay Drive
Empire Bay NSW 2257
OPENING HOURS
8:30am – 6pm Monday-Friday
8:30am – 1pm Saturday
We acknowledge the traditional owners of the land on which we live and pay our respects to elders past and present.